Car choosing process is a crucial moment which should be treated with special attention and objectivity. For overweight people choosing a car is a serious test. Modern markets are full of different cars, but they will not always be convenient for overweight people. We recommend considering the following facts before purchasing a vehicle:
Comfort seat, ergonomic panel
Availability of pedals
Adjustable seat
Convenient location steering and gearshift
You also need to take into account the safety of the car. Distance from airbags to the driver should be 20-30 cm, otherwise may cause serious damage, especially for overweight people. Seat belts must fit comfortably under your size. If the standard seat belt does not fit, you can purchase the appropriate in-store. And so, let's look at five vehicles in which a person with a complete setup is spacious and comfortable:
1. Renault Logan
The most suitable option for fat driver's cabin because of thoughtful, high seating excellent build quality and impressive performance available. Huge 510 liter trunk and a plurality of compartments provide the best accommodation things. The car's interior features an attractive design. Leather seats provide maximum comfort, height adjustable driver's seat, ergonomic front panel buttons and door handles, elegant laths. The ability to adjust the steering column, as well as a long distance from the roof to the car driver's head will make the car comfortable for everyone, regardless of its configuration. Not concede and drivability - a 1.6-liter four-cylinder engine capacity of 102 hp and maximum speed - 180 km/h, 6 speed manual gearshift.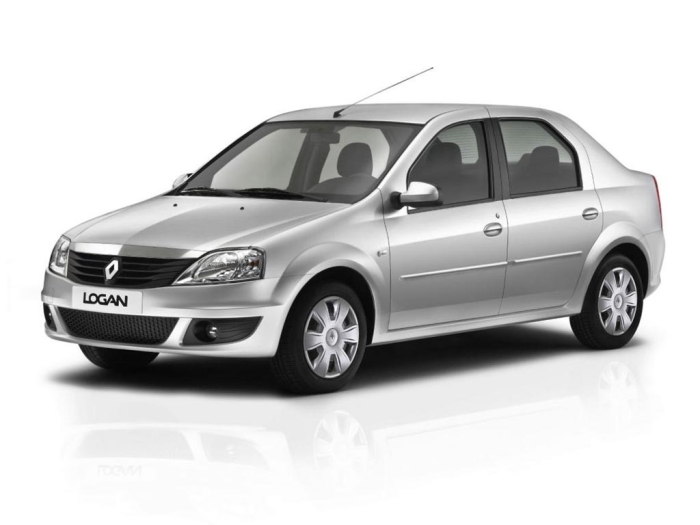 2. Ford Mondeo
The stylish 5- door Mondeo is a sporty business class appearance, a high build quality and a comfortable ride. Trunk volume - 486 liters, spotless upholstery and Alcantara suede leather Windsor. In particular, the steering wheel, gear lever and handbrake lever wrapped in leather, improved lateral support, adjustable driver's seat with a comfortable fit, ergonomic, stylish front panel and LED interior lighting.
Specifications: turbocharged EcoBoost petrol engine volume of 2 liters and 240 hp Maximum speed - 246 km / h, and 6-speed automatic transmission PowerShift. Roomy, comfortable and sporty car.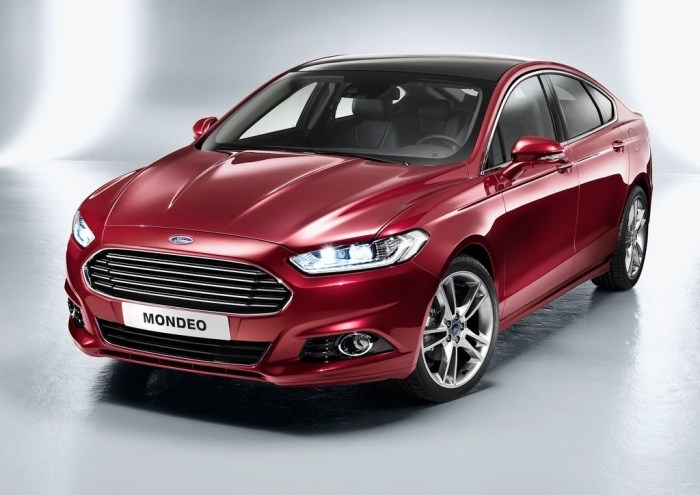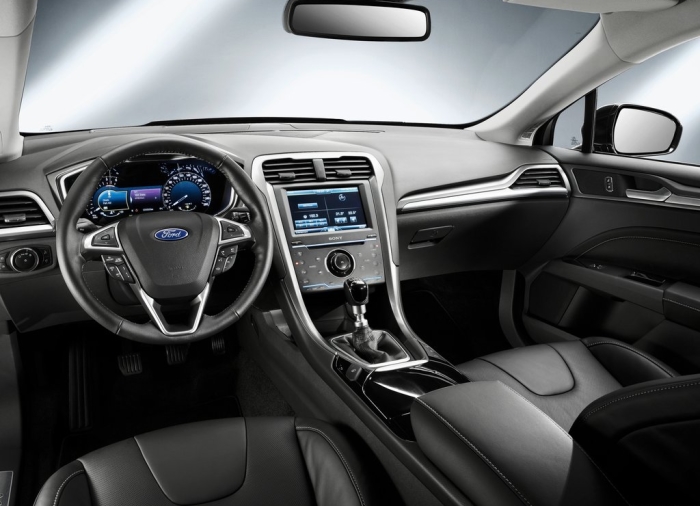 3. Toyota Camry
Elegant Japanese car, equipped with advanced technology. Spacious and comfortable sedan with impeccable build quality. Beauty is made of high quality material, pleasant to the touch and giving an incredible feeling while riding. Ability to adjust the driver's seat, steering column, cloth upholstery, chrome door handles, heated seats, the information display on the front panel, as well as three-zone climate control make the car comfortable and refined. Surpasses the power of the car, - 3.5 liter petrol engine with a maximum speed of 218 km/h and 6-speed automatic transmission. Camry is car suitable for any driver, regardless of its constitution and configuration.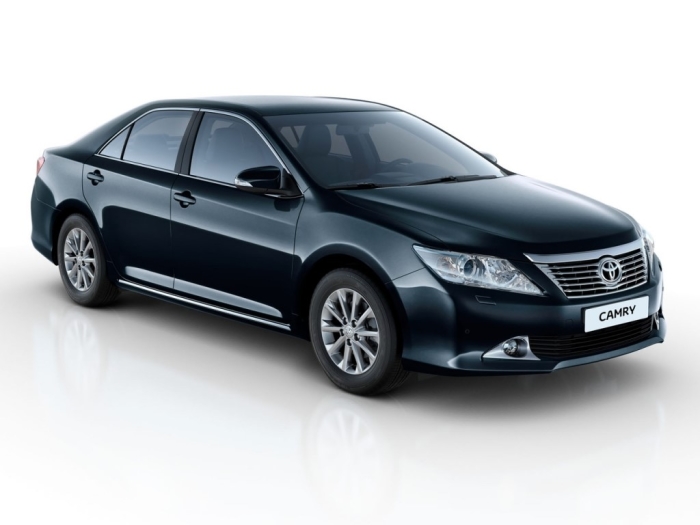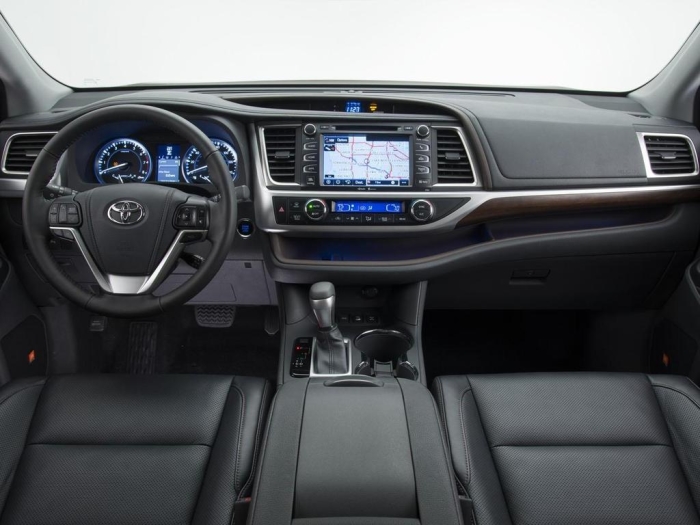 4. Audi S8
It is dynamic luxury car with a luxurious interior and exterior. Interior: leather upholstery, various dashboard is gray scale, white arrows, tachometer and a host of other indicators. Three-spoke steering wheel with a brand icon S8, and shift paddles coated aluminum. Gearshift lever in carbon Atlas, pedal coated aluminum and information display with lots of features provides a convenient and comfortable ride. Capacious trunk volume of 650 liters.
Specifications: A powerful 4- liter engine produces 520 hp and a maximum speed of 250 km / h Front-wheel drive and eight-speed automatic gearbox tiptronic. The car will come to the soul of any driver configuration because of its sophistication and precision build quality .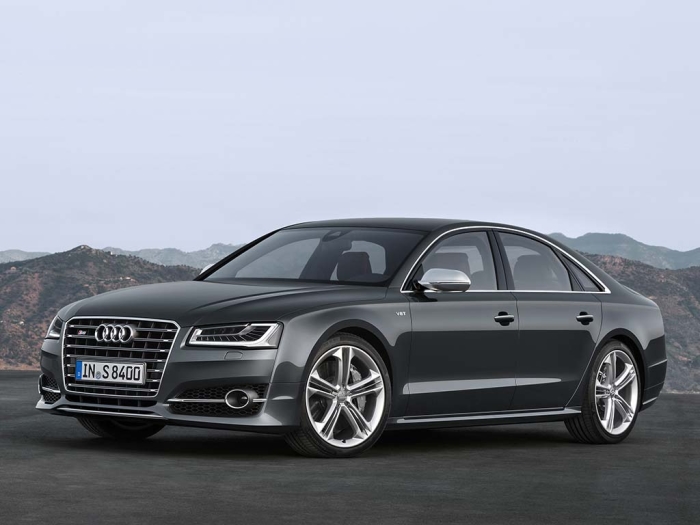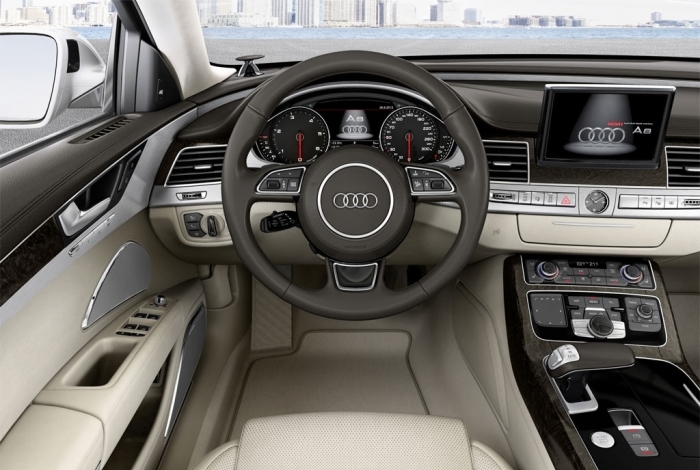 5. Hyundai Sonata
Sonata is stylish sedan with great interior and design. Salon machine is made of high quality fabric and leather upholstery and steering wheel gearshift. Great distance from the steering wheel to the driver, allowing any person to comfortably accommodate physique. Adjustable seats, adjustable pedals, six airbags, front panel with ergonomic inserts spectacular, large luggage compartment volume of 523 liters, the audio control panel, located on the handlebars. Overall sedan is comfortable and spacious.
Powerful Specifications: 2.4-liter gasoline engine with 178 hp and a maximum speed of 210 km/h 6-speed manual gearbox and automatic transmission depending on the configuration.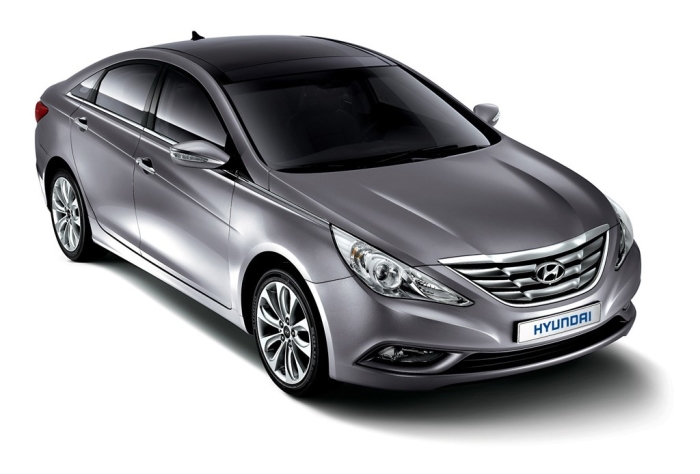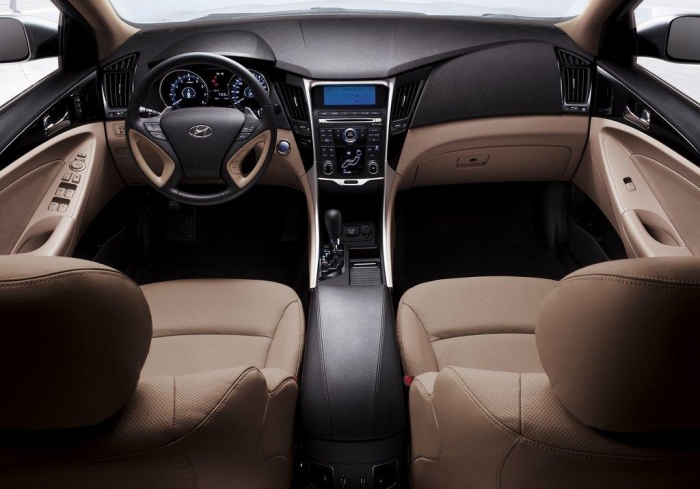 These 5 cars are suitable for people with any weight. They will give you maximum comfort. Carefully before buying a car, carefully check the interior. Would you be comfortable in it there is enough space in it, is it possible to adjust the seat. If you feel uncomfortable, I suggest you not to consider this car. After all, rich automotive markets a large selection of cars for people with a complete setup, you just have to find a car to your taste.