What's ESP in Your Car and Why do Drivers Need This Thing?
October 6, 2014 CarAraC Comments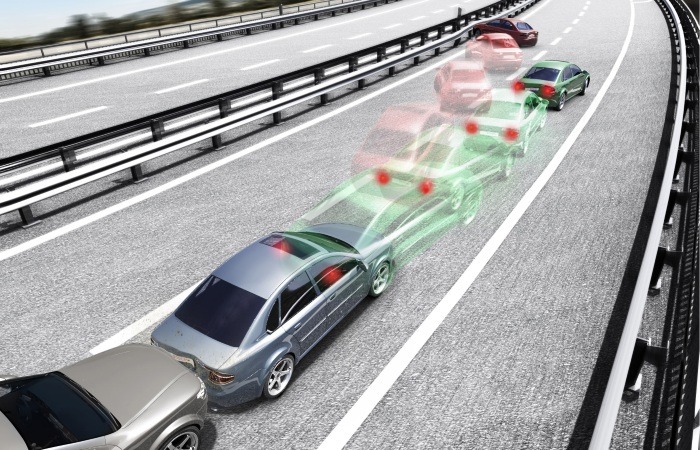 Active safety systems in the cars are the main part of car features and building. Buying some type of passenger transport people pay lots of attention to air bags, ABS, EBD and other abbreviations which are not always understandable for a driver. One of those active safety systems is ESP - that's a great advantage of car features which helps to establish road holding and course-keeping ability.