What is Crossover: SUV or Motor Car?
July 21, 2014 CarAraC Comments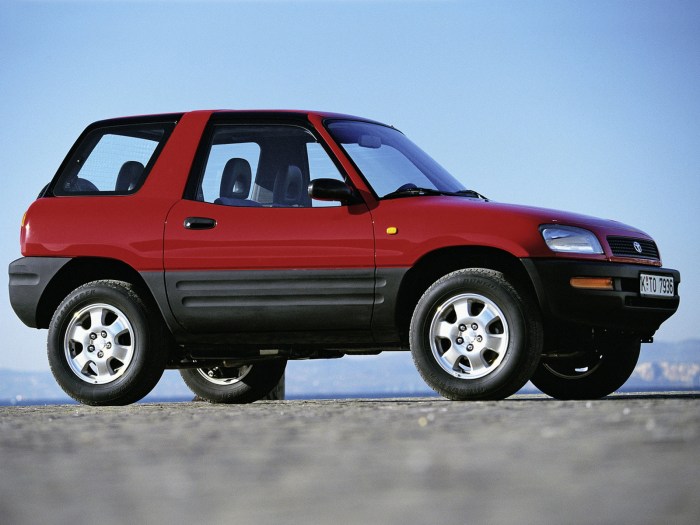 Many drivers pay a tribute of respect to crossovers - one of the most comfortable classes of a car for our roads. Today analysts consider that the market of this segment reached a point in a third of all market of new cars in the country.