Typically, the buyer selects a car in U.S. cheaper, at the same time safe and comfortable vehicle. Manufacturers are trying to reduce the cost of the car, reducing fuel expendable and use cheaper materials in the assembly.
SUZUKI SX4 $15,000
Crossover with a combination of a hatchback and a crossover are characterized as compact city car. 112 -horsepower 1.6-liter. Maximum speed is 185 km/h and acceleration to 100 km/h in just 10.7 seconds. A strong engine with all-wheel drive transmission makes the car a dynamic in all conditions. The car is built on the platform model Swifts increased road more spacious. 6, 5 and 4 speed gearbox.
Interior: Inside, 5 seats, many systems -ABS, ESP, remote activation system engine, climate control, heated front seats, as well as six airbags. Information display on the dashboard shows fuel consumption, air temperature. The luggage compartment is 253 liters.
Exterior: New bumper, 16 inch wheels and a modified grille. Contours of the body and a triangular shaped window between the windshield and the front doors underline the sporty car.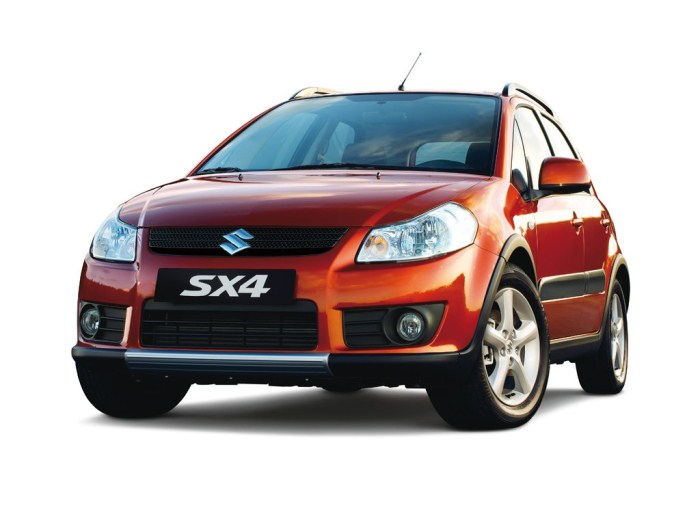 Test Drive
NISSAN NOTE $15,240
Agile and dynamic car with an unusual design.
Specifications: 4-cylinder engine of 1.6 liters and a maximum speed of 165 km/h AWD transmission with 5 speed gearbox.
Utilities: Brake System (ABS) and Stability Program, airbags for driver and passenger seated ahead will ensure safety on the road.
Interior: Spacious and comfortable lounge of quality leather with detachable silver elements. Five seats, power steering, heated seats, as well as a comfortable fit and visibility.
Exterior: Halogen headlight lamps headlamps with corrector. Widely spaced wheels and body ensure high rigidity, stable ride with minimal rolls.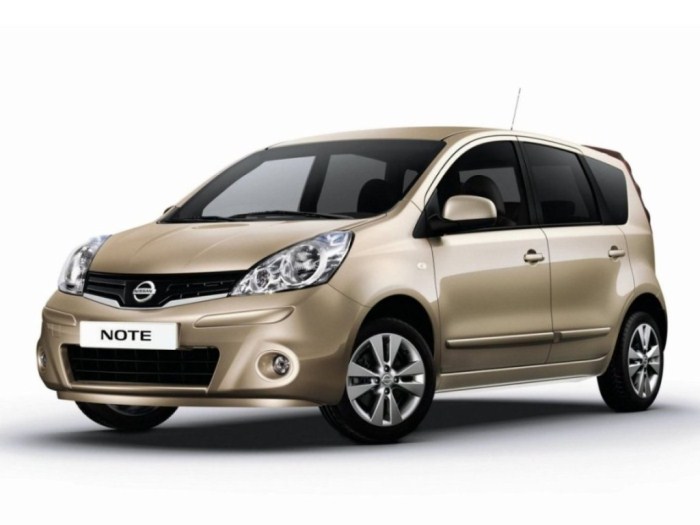 Test Drive
SUBARU IMPREZA III HATCHBACK $18,000
Stylish car with good accommodation and terrain. Hatchback is equipped with four-cylinder petrol engine producing 107 hp. s. Maximum speed 175 km/h 5 -speed manual gearbox and four-wheel drive, which will provide a comfortable ride in all conditions. Brake System ABS, driver's airbag, central locking and alarm, as well as in front of the seated passenger.
Interior: 5-seater interior, the central panel with a plurality of levers, dashboard with red pointers, surround the trunk, audio system is based on Audyssey MultEQ, which will provide the most uniform and clear sound output. Also -climate control, heated front seats and mirrors.
Exterior: Reduced grille, a small spoiler, longer wheelbase and framework through which improved soundproofing.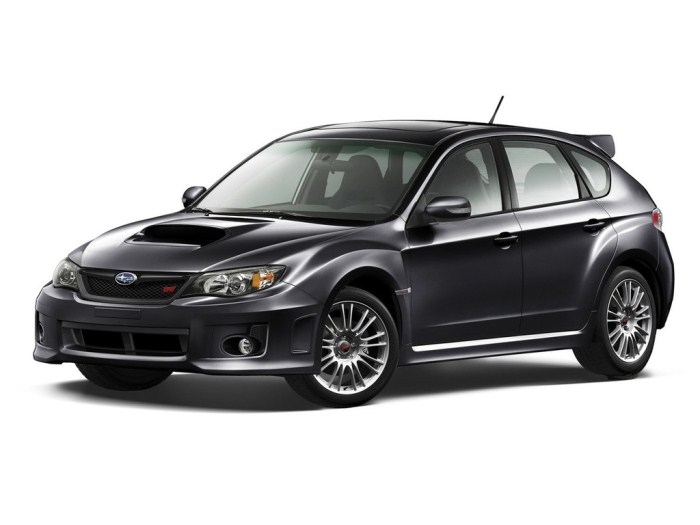 Test Drive
NISSAN JUKE $20,000
The car is available in several trim levels. Four-wheel drive is available in modifications Juke SAWD. Won the hearts of many motorists in the United States because of its unusual design, sportiness and comfort. Hatchback is equipped with a 4-cylinder turbo engine capacity of 1.6 liters capacity of 188 liters. s. Top speed is 200 km/h, five-speed gearbox.
The machine is equipped with all necessary systems: Brake System with ABS, ESB-stabilization system, as well as side and front airbags.
Interior: Unusual central panel, made in the style of 2 wheels, 5 seats, display and rear view camera. Volumetric capacity of the boot -550 liters. Aluminum segments in the cabin, high-quality interior trim and floor lights.
Exterior: 17 -inch alloy wheels, reporting lines and curves typical of sporty style, fog lights.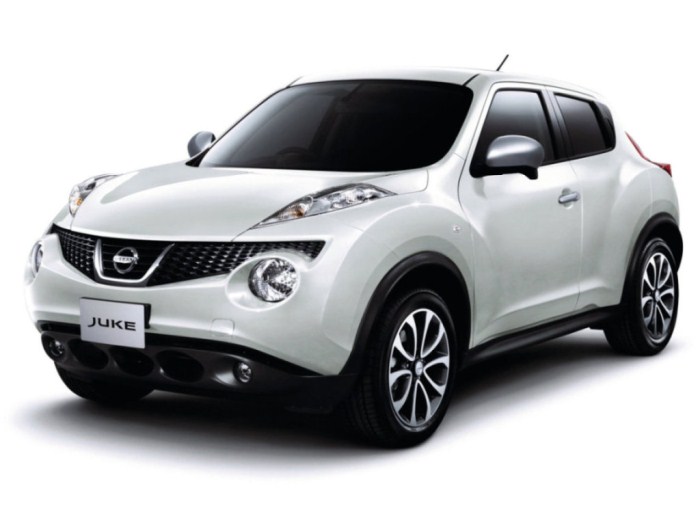 Test Drive
CITROEN C4 AIRCROSS $27,000
All-wheel drive car with a quality finish. Features a powerful 4-cylinder engine of 1.6 liter. Maximum speed is 182 km/h Agile and reliable in all conditions thanks to a large wheelbase and compact size. The machine has a selector, with which you can choose from three options of transmission depending on your desires and weather conditions. Also modes 2WD (front wheel drive) and 4WD (four-wheel drive) is also LOCK mode, which will provide the perfect grip in the most difficult conditions.
Interior: Leather interior, steering wheel with audio controls, cruise control, many provisions seats, bulky trunk, as well as heating the driver's seat. All displays maximum raised to create driver comfort.
Exterior: The stylish horizontal lines, chrome grille, 16-inch steel wheels KUBAN, short overhang, vertical LED lights.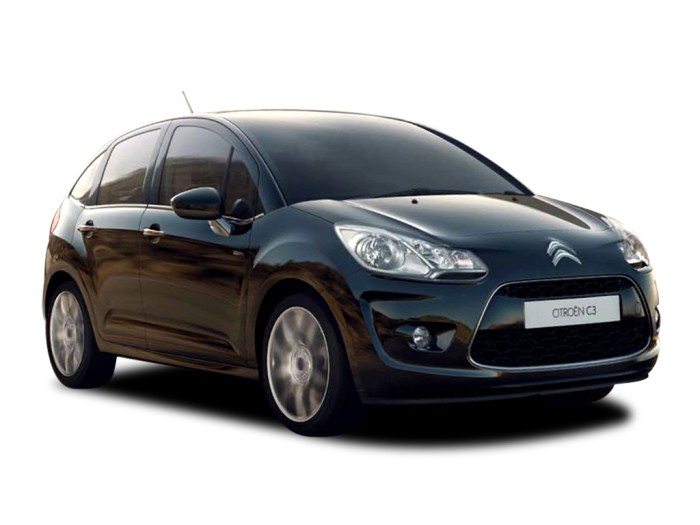 Test Drive
These are some of the budget all wheel drive vehicles. They provide you with a comfortable ride in any environment thanks to its compact size, transmission and high quality assembly. These cars are designed for your family.