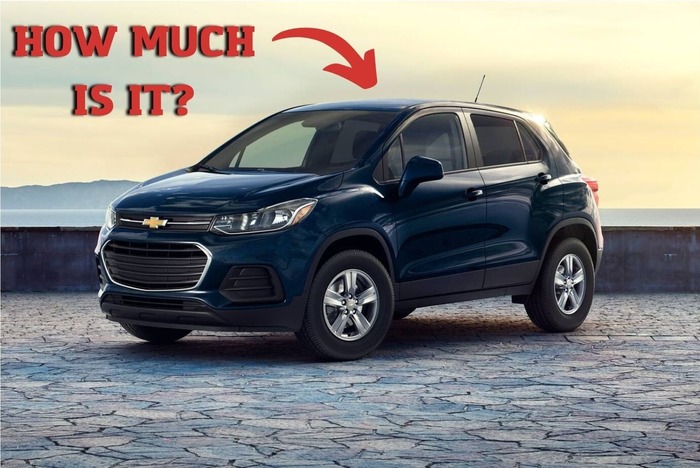 Chevrolet Trax is one of the smallest SUVs in the brand's catalog. First introduced in 2013, it has been a very popular model around the world (under different names like Opel Mokka or Buick Encore), which is why it's received several updates throughout its life span. The 2018 version is the latest option, and it looks quite good, although it already requires some facelift.
But before you go out and buy a Trax, make sure you get the price right first. Chevy crossovers SUVs may surprise you sometimes with the prices, but it's certainly not about the Trax. This car starts at $23 215 for the LS trim - a base version with basically nothing interesting. Many people will go for the LT option that costs a little more than $25 000.
The Trax is available with only one engine, a 1.4 liter turbocharged inline 4 petrol capable of producing 155 horsepower. That's not much, but it comes with the advantage of being relatively frugal on fuel compared to other engines in this class - at least according to Chevrolet.
Chevy Trax is a very good competitor for many small SUVs, and it comes with decent equipment and a good engine. So it's no wonder that it has been a very popular buy in the USA.