During the rapid development of the automobile industry, it's increasingly difficult to Marketing Specialists to predict the desires of buyers and the development of new areas of this field. Proper organization of production, beautiful design, decent performance, useful innovative ideas, and of course competitive price is the key to success. What if one of these indicators does not include managers of production? Failure! And take up place in this list – The worst selling vehicles of the year.
Acura ZDX. $ 50,920
In 2011 Acura ZDX ranked 4th place in the list of "Least popular cars in the USA" – it was sold only 1564 cars. This year, during 12 months, the brand managed to sell only 642 units. Initially, it was stupidly to sell model in America at a price comparable to the BMW X6. In 2012, it had sold 775 units. 133 units less than this year.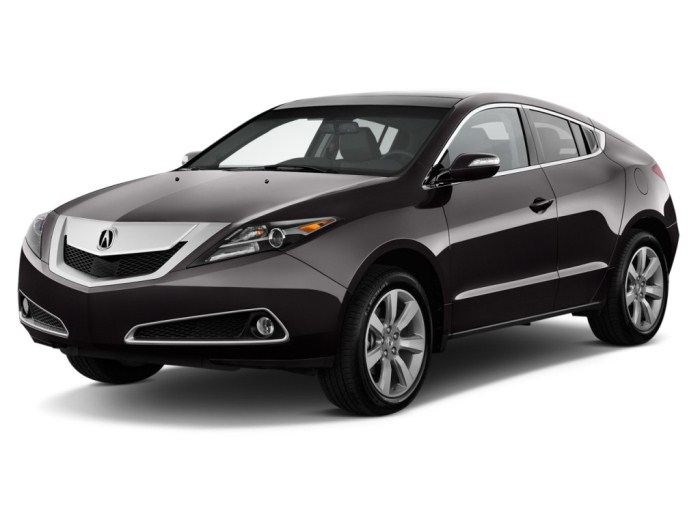 Mitsubishi Lancer Sportback. $ 18,595
The model not so sportive as Evolution, but much more practical car for everyday use. No noise insulation, bustling machine. Visibility is poor. Side plates prevent visibility. Rear visibility even worse. Children, low fences and bars aren't visible to driver. Total sold 702 pieces. Compared to 2012 was sold 20 more cars.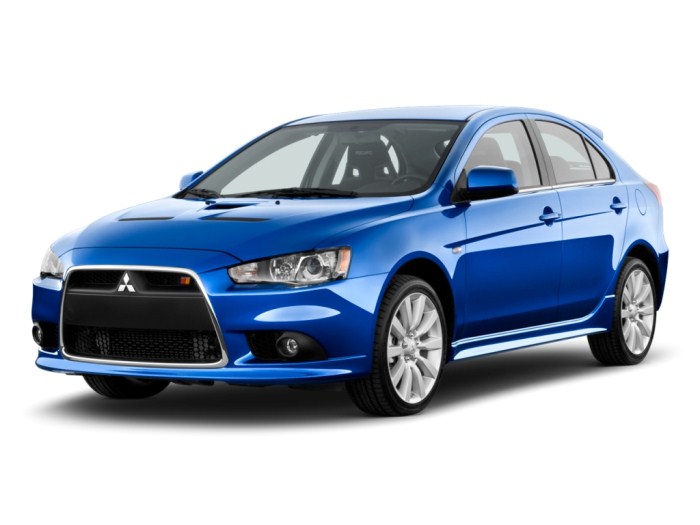 Mitsubishi i-MiEV. $ 23,000
i-MiEV Electric Vehicle is a pioneer in serial production. The reason for such a rank in this list is not the popularity of electric cars, no confidence, undervalued innovative ideas plus the price of the car - $ 23,000. Agree, you can buy gasoline analogue for $ 15,000 - $ 17,000. Why overpay $7,000 for "environmental friendliness" - buyers wonder. But sales have doubled and amounted to 1029 pieces. 2012 model was the first place in the list.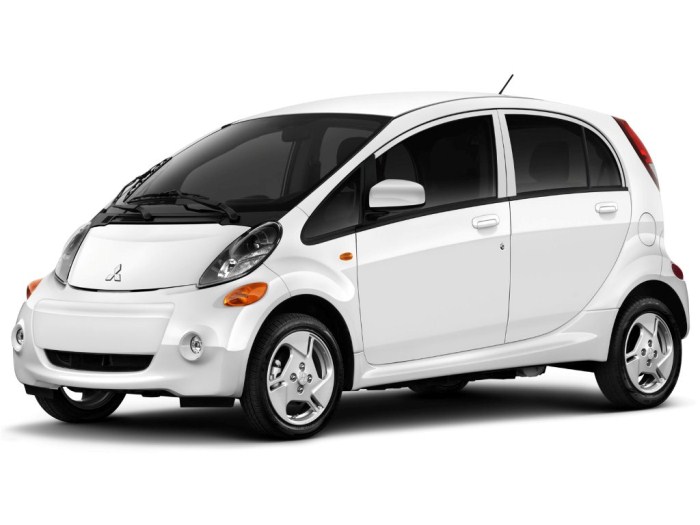 Nissan GTR. $ 99,590
In compiling this list we initially chose a model priced below $ 100,000. Unfortunately, GTR took place in the list. There aren't shortages of this car, except one it sings gallons of fuel. And this is reflected in sales during the development trends budget car, electric and hybrid cars. The position of this model has not changed during the year and was sold in 1236 pieces (48 pieces more than in 2012.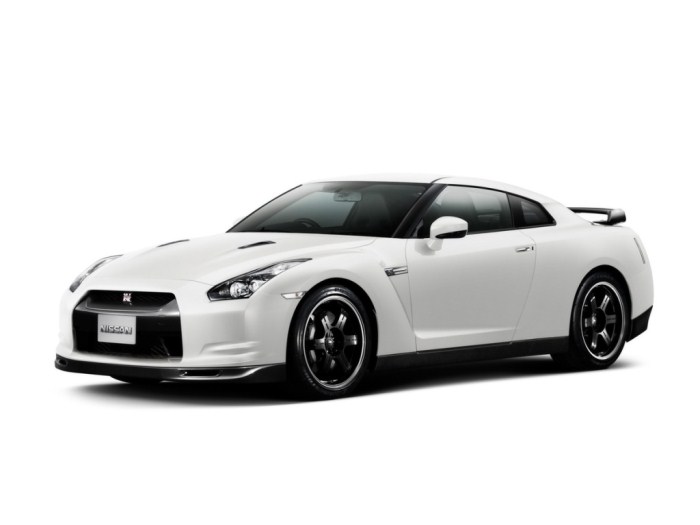 Jaguar XK. $ 79,000
Jaguar novice in this list a year ago in this position was Cadillac Escalade EXT. Most probably, price of $ 79,000 and economy cars deterred customers. Jaguar XK refers to a luxury roadster. For many manufacturers offers sport cars in the market with such specifications. Weak diesel engine in some variants of model. Another shortage can be noted clearance, suspension stiffness, high cost of exploitation.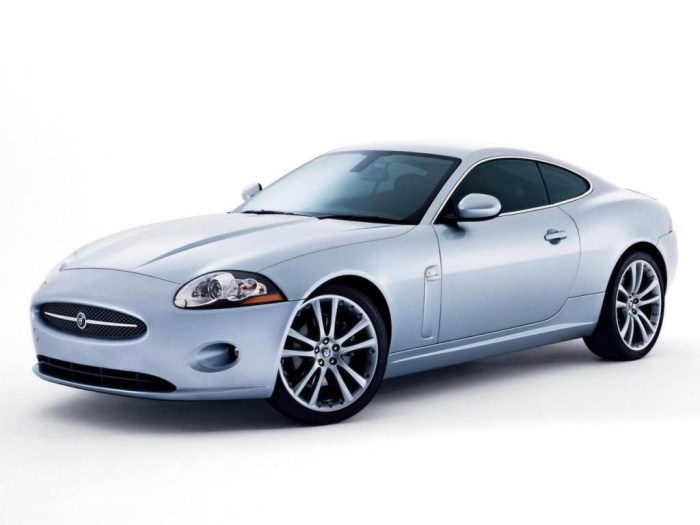 Volvo C30. $ 25,500
Vehicle is not economical (23.52 mpg), body type - coupe is not practical and is not for the family. The weak point of the car is considered throughput, small luggage, close the rear seat, very little ground clearance.
2012 was sold 2 827 units and took 10th place in the list, in 2013 the situation has changed for the worse.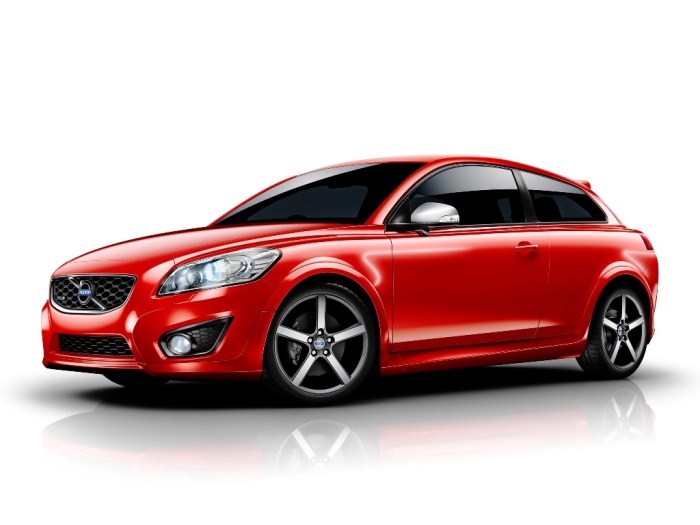 Subaru Tribeca. $ 34,095
For 4 years model does not come down from that list. Design Tribeca are outdated, among crossover SUV and a mini version of the huge models of Ford. Not only significant changes have been made for several years. Plus, U.S. citizens do not trust this brand. For the second year Subaru Tribeca hold its position. The company managed to sell 2,075 units in 2012 and 1,598 units in 2013.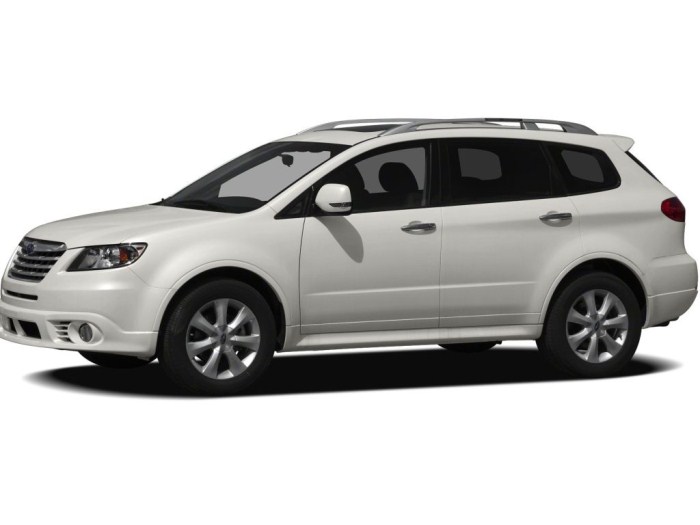 VW Golf R. $ 23,000
VW Golf R had good success in Europe by sales, but another situation we can see in the United States. Experts believe that this model is just catered for Europe: for narrow streets and small families. Total sales in 1598 pieces. Less than 53% ( 3015 units). In winter frosts engine warms up very slowly, large turning radius.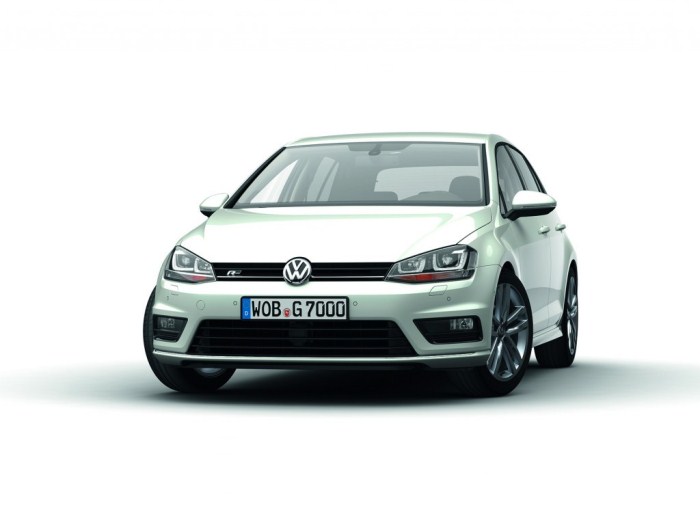 Volvo S80. $ 39,900
2013 Volvo cars Concern updated its lineup. The reason for such sales of this model is its competitiveness of their fellows. Volvo brand associate with Safety and someone, who wants to buy a car, has a huge selection of Volvo models. Volvo S80 - not flashy car, it does not have defiant line, not famous with high scores among who appreciate those who compares the numbers: maximum speed, power, pace, acceleration from place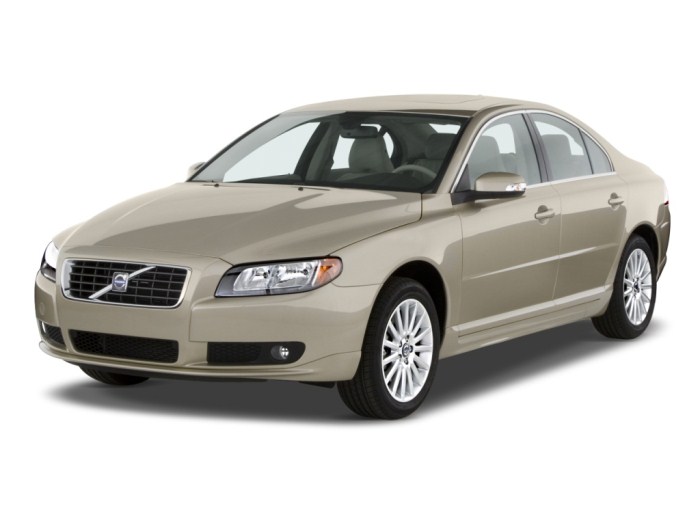 Cadillac Escalade EXT. $ 63,060
In the U.S., people like big cars, especially when such a machine produces Ford. The key point being sold bad Cadillac Escalade EXT is its design and body type. Model expensive for the farmer and not presentable for the urban dweller. Like other analogue from different brands Cadillac Escalade EXT is not economical, its 6 cylinder engine consumes 8 gallons to 100 miles.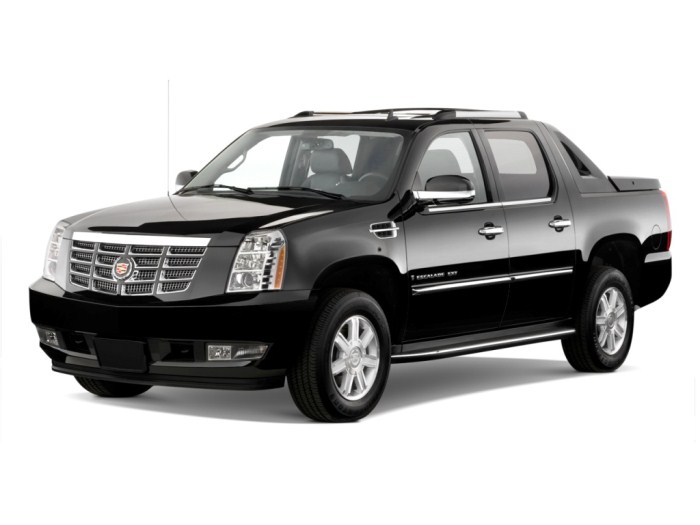 It was a short overview of worst selling cars in 2013 in the United States. And lastly, we offer you a table of these cars in the period 2009-2013.
2013

2012

2011

2010

2009

1

Acura ZDX

Mitsubishi

i-MiEV

Acura RL

Chrysler PT Cruiser

Mitsubishi Eclipse

2

Mitsubishi Lancer Sportback

Mitsubishi Lancer Sportback

Hyundai Azera

Smart

BMW X3-Series

3

Mitsubishi i-MiEV

Acura ZDX

Mitsubishi Lancer Sportback*

Subaru Tribeca

Chrysler Sebring

4

Nissan GT-R

Nissan GT-R

Acura ZDX

Toyota 4Runner

5

Jaguar XK

Cadillac Escalade EXT

Toyota Land Cruiser

Suzuki SX4

Chrysler PT Cruiser

6

Volvo C30

Suzuki Equator

Cadillac Escalade EXT*

Suzuki Grand Vitara

Mercedes-Benz R-Class

7

Subaru Tribeca

Subaru Tribeca

Suzuki Equator

Suzuki Equator

Volkswagen Passat

8

Volkswagen Golf R

Audi TT

Mercedes-Benz R-Class

Toyota Yaris

Mitsubishi Galant

9

Volvo S80

BMW Z4

Mazda Tribute

Mazda Tribute

Toyota FJ Cruiser

10

Cadillac Escalade EXT

Volvo C30

Subaru Tribeca

Scion xD

Audi TT