Sometimes the names of cars play an even greater role than the specifications and build quality. Marketers come up with the most resounding names, not thinking about the fact that in other languages may be dissonant. In recent decades, there is a tendency to names derived from Latin and Greek roots.
1. "Mitsubishi Pajero".
In Spanish speaking countries this model is not popular because Spanish "Pajero" refers to a person engaged in masturbation.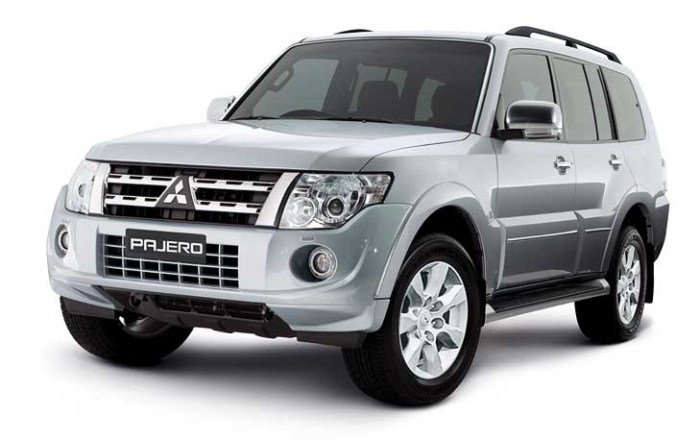 2. Toyota MR2.
In France, this model didn't get popularity, as the French MR2 sounds like "merde", which means "shit".You would not buy a car with such name, would you?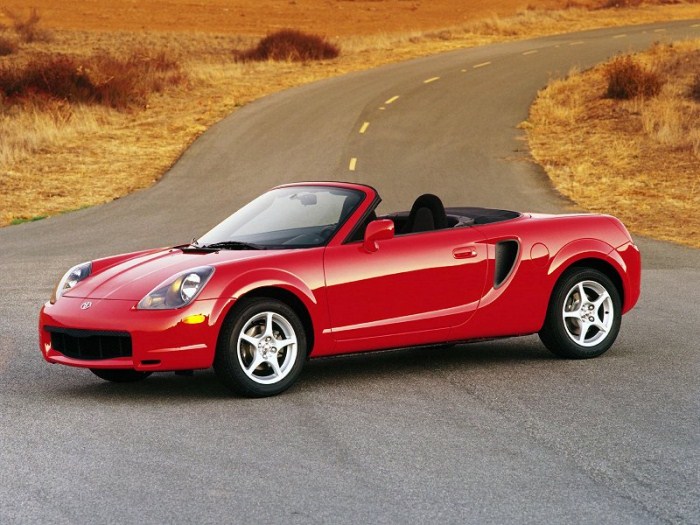 3. Audi e-tron.
Germans from Audi surprised their neighbors - the French. In French "etron" the same as "merde".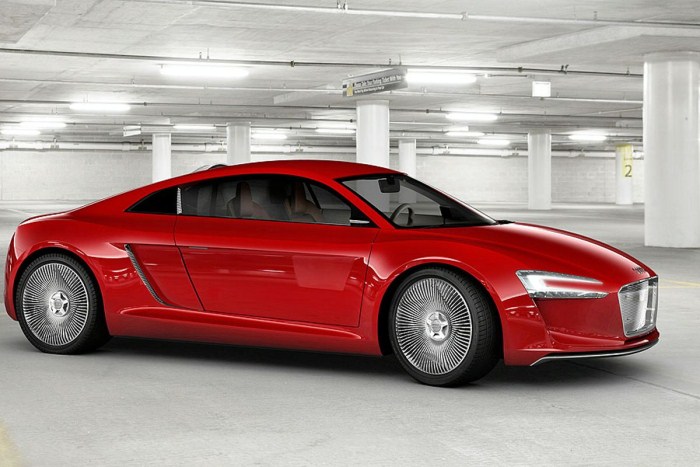 4. Fiat Uno.
In Finland was not particularly popular, since "Uno" in Finnish means "idiot".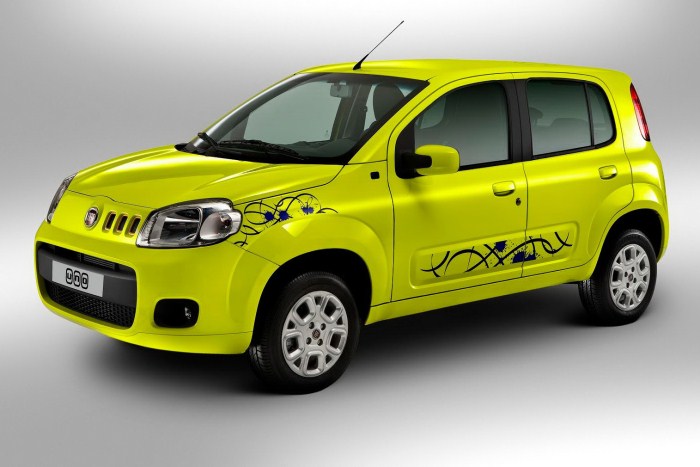 5. Honda Fitta
In the Nordic countries "Fitt" is vulgar epithet to the female genitals. Subsequently, the company changed its name to the Honda Jazz.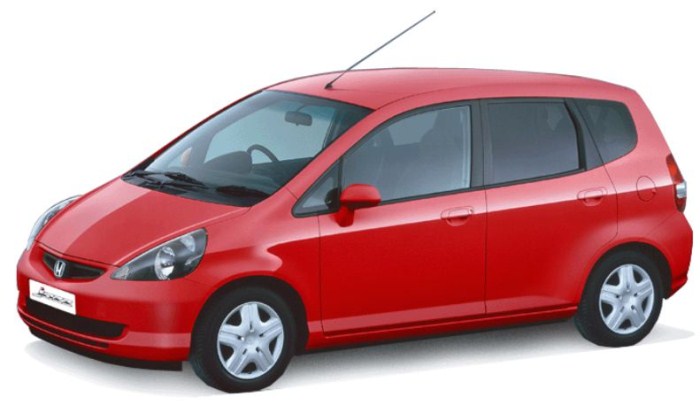 6. Audi TT Coupe.
Audi again no luck in France since "tete coupe" means severed head. after such mistakes, the company will open vacancies marketing specialists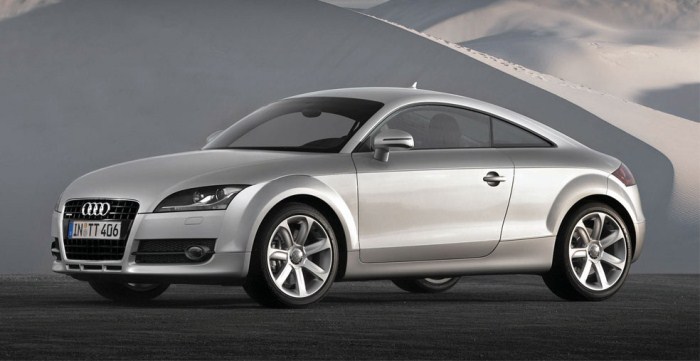 7. Volkswagen Vento.
In Italy, "vento" in the jargon means "fart". Another fact is the company didn't changed the model name for this region.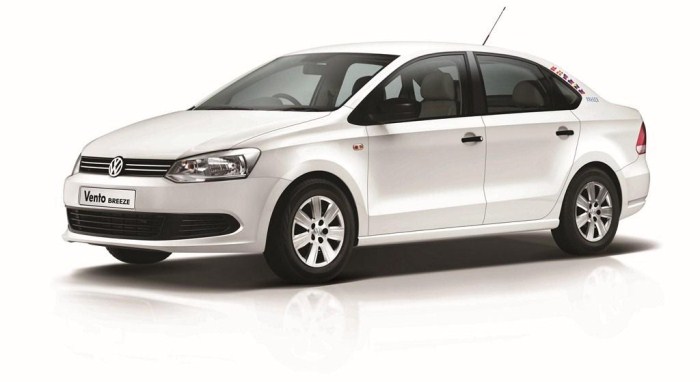 8. Ford Pinto
In Spanish-speaking countries, this model suffered a setback - "pinto" refers to the male genitalia.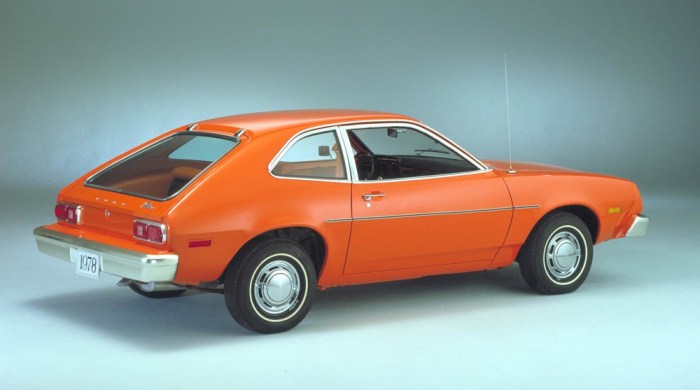 9. Mazda Laputa
Who coined this name, was quite familiar with the literature - so called island, which hit Gulliver. However, in Spanish "la puta" means "prostitute".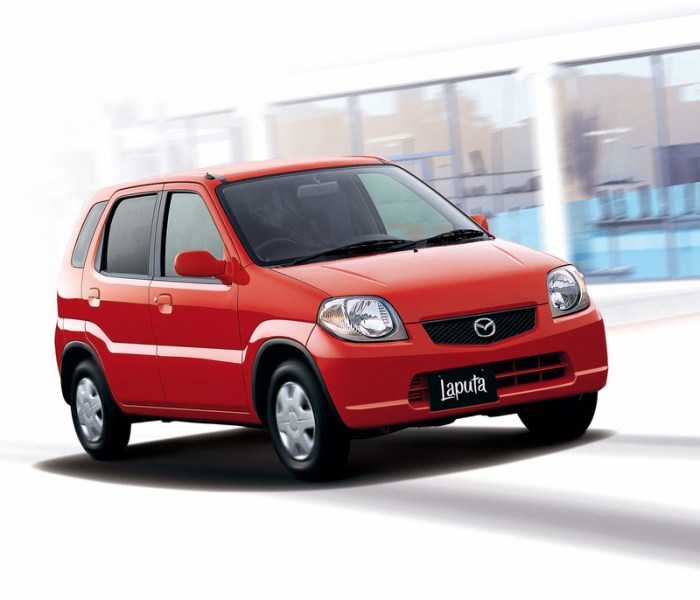 10. Chevrolet Nova
Nova in Spanish means "does not go". (A common myth, but in fact, the model sold well there, despite the unfortunate name).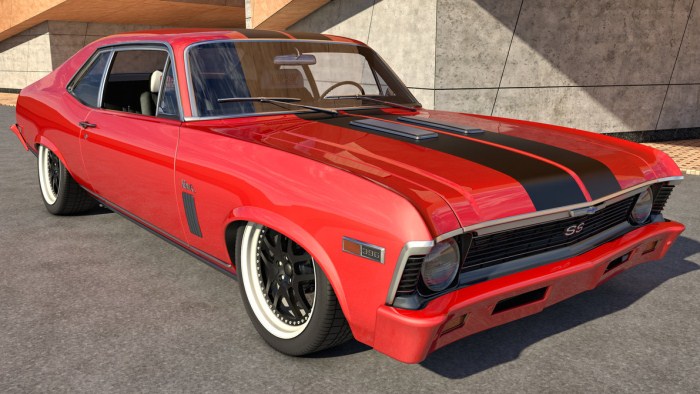 11. Nissan Moco
Spanish moco means "shrimp", and not the one that crawls, and the one from the nose. Japanese car manufacturer not guess that could mean its vehicle.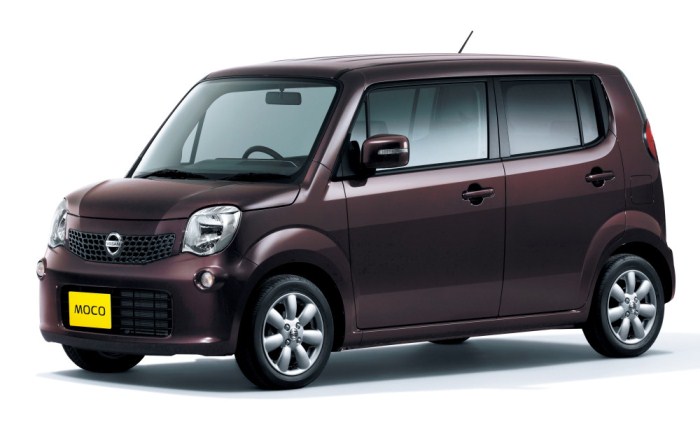 12. Mercedes Vaneo
Everything is logical, if this van, why to name "Vaneo"? Though so called popular toilet paper in the world.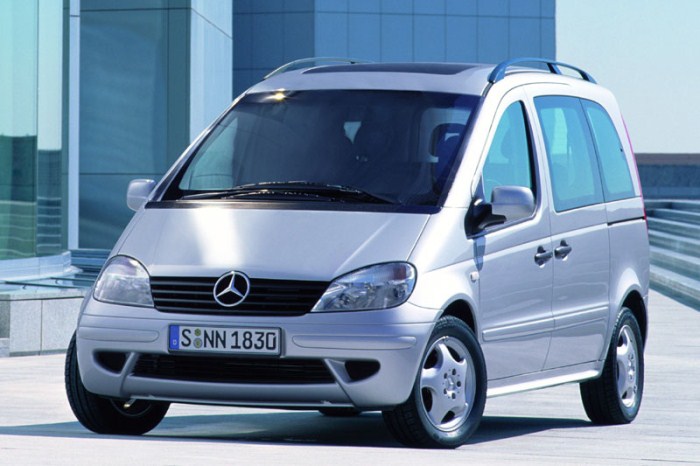 13. Nissan Serena
Second model of his brand. Same fail as with the Mercedes Vaneo, but in this situation Serena is a popular manufacturer of feminine hygienic pads.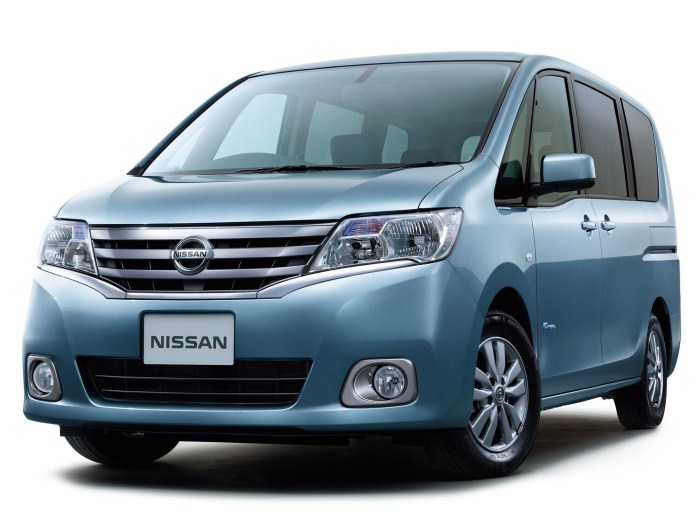 14. Toyota Opa, Toyota Vitz
German Opa means "grandfather" and Witze - "anecdote". Not perfect name for youth oriented models, is not it?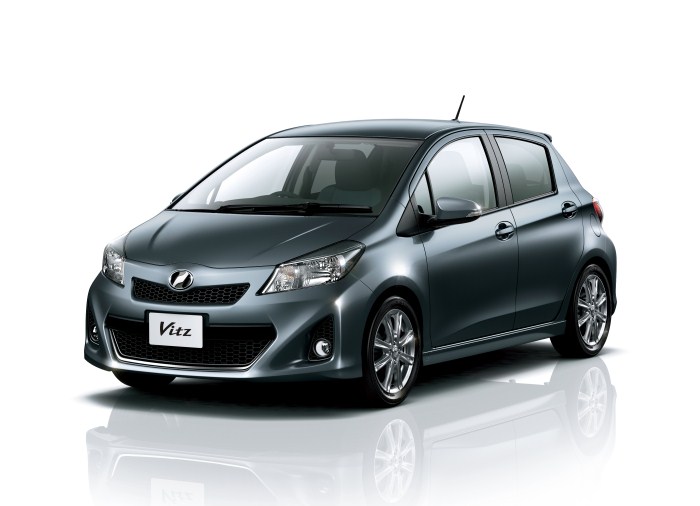 15. Opel Ascona
In northern Spain this word denote intimate area of women.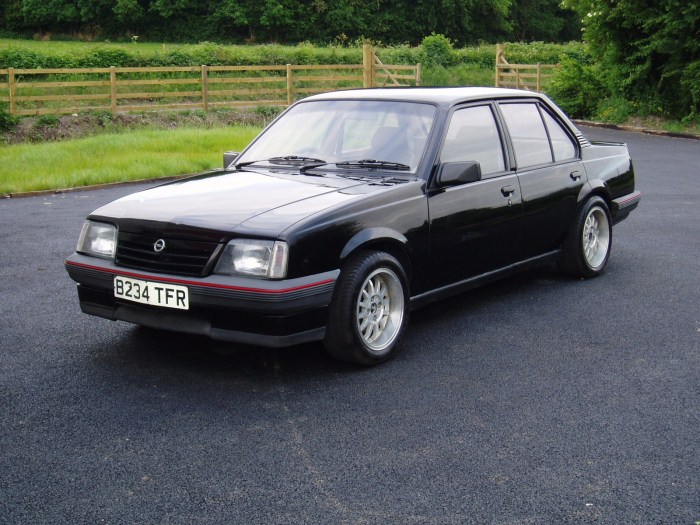 16. Ford Fiera
Latin America with this model failure occurred as «Fiera» means "ugly old woman".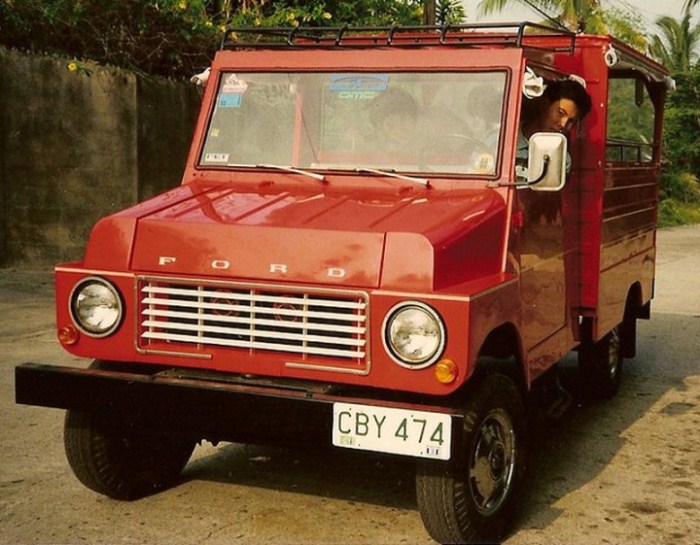 17. Geely Rural Nanny.
"Rural Nanny" Well, just the perfect name for a pickup ! In comes to mind is something like "Let's Eat porridge!"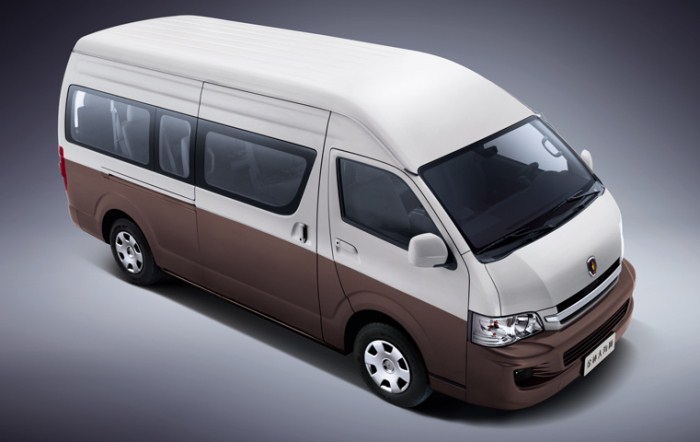 18. Ford Probe.
The failure was the fact that this word - Probe - called a stool. Our doctors just say "Bring a sample, please" and as a patient, in theory, must guess what.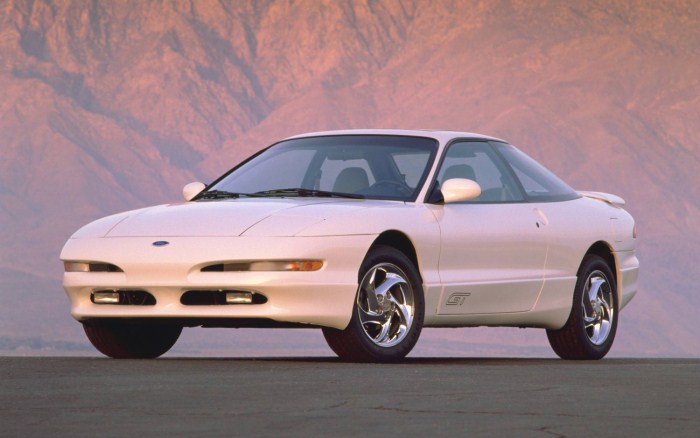 19. Buick LaCrosse
In Canada was soon to change its name because in Quebec City this word means self-gratification.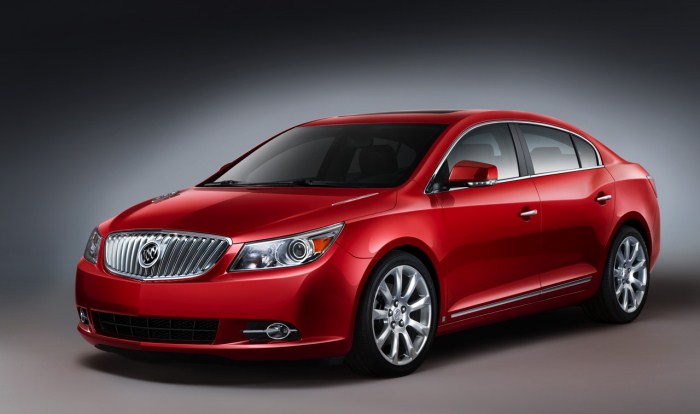 20. Volkswagen Jetta.
The Italian is almost never used the letter J, so there are all pronounced as Letta - in Italian "thrown in the trash."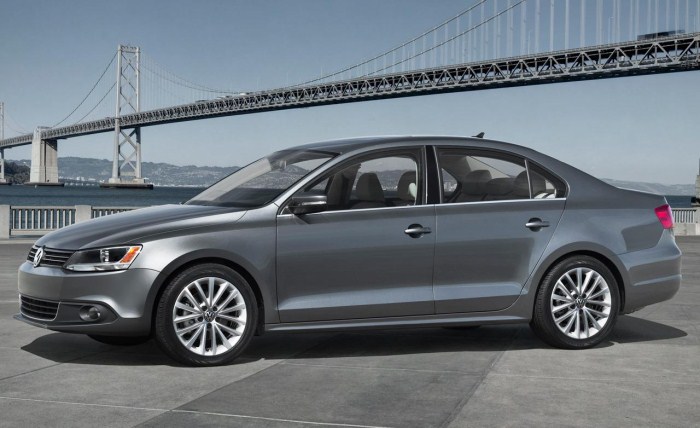 For a new car is often quite difficult to find the right fancy name. After all, when choosing a name for a car it is important to consider the manufacturer, grammar rules, pronunciation. Often developers of new models even come up with a variety of contests for the best name for the new model, promising a decent prize winner. And yet, in the automotive world today there are still bad and ridiculous names in vehicles