About Cararac.com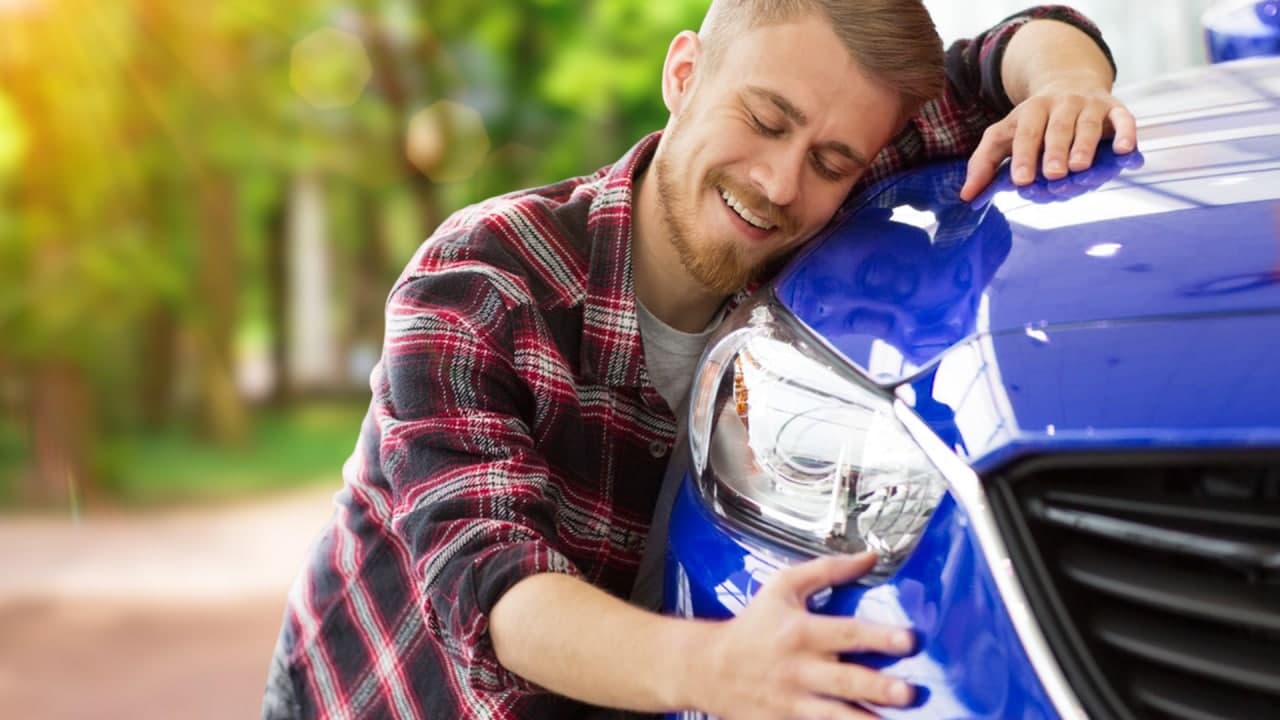 We are the group of car enthusiasts who want to know more every day. We keep an eye on new vehicles and we provide not only surface data about the design and key specs. We get much deeper and analyze the specs of cars, dimensions, purposes, parts, cost of maintenance, and other things.
Cararac.com is an ultimate guide on car parts, vehicle specs, generation history. We provide new services regularly so that you could get to know more about your vehicle or about the car you want to buy.
Visit our comparison section - this is our favorite block with detailed information about each vehicle in the world with side-by-side comparison with any other car. Just choose needed generations and trims to see the most detailed comparison with hints and explanations.
Stay with us if you want to get the true information about cars in a proper way! If you have any questions, visit Contact Us page.