Comparisons, reviews, and specifications of any cars
Choose two cars to compare their technical specs and dimensions. Compare any cars from our catalog.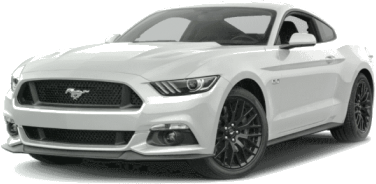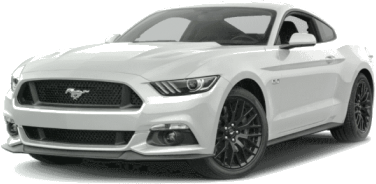 About
Cararac.com offers a wide range of car specs on over 270 car brands from around the world. Our database contains numerous specifications such as fuel consumption, engine specs, trunk space, petrol tank size, and other details from over 2600 models. We also sub-categorize every model to help users find the vehicle they're looking for. Use the comparison function to compare two cars and find out which parts and accessories match your vehicle. We post new blogs regularly to make sure you have up-to-date information every time.
Side-by-side car comparisons