Tired of paying high premiums for your car insurance?
October 18, 2019 CarAraC Comments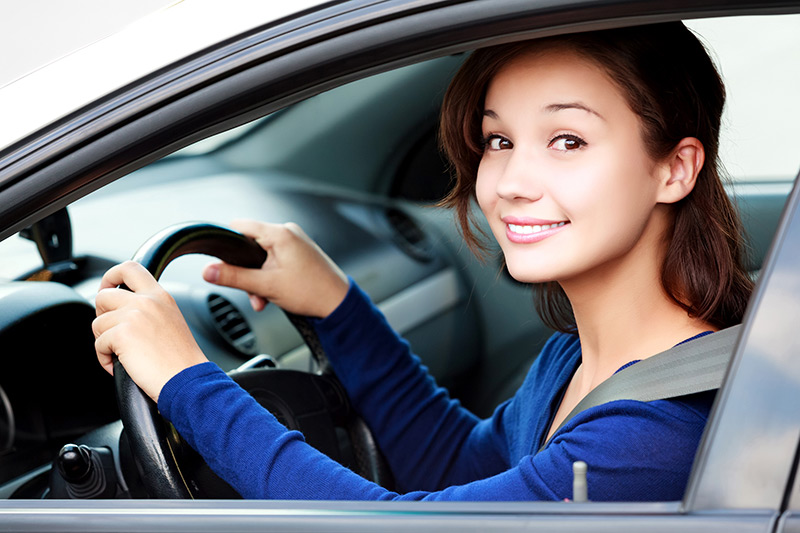 Chances are, you're probably one of those drivers paying more than necessary for car insurance. In fact, one out of two drivers are paying too much for their car insurance. Don't be a statistic!
If you're a good driver without any tickets or accidents within the last three years, you're eligible for a significant discount. But what many insurance companies don't tell you is that you can get even more discounts depending on your zip code, age, and other information.