Automobile market in the United States consists mainly (78%) of cars with automatic transmission. In connection with the development of new automotive technologies - automatic machines no longer a luxury, but an essential element for most drivers. But still there are people who are more inclined to mechanics and this is quite understandable.
These people - men who love to take your car under control, "drive" and "drifting" on the road. They believe automatic transmission is uninteresting and predictable as automation performs all for them. According to them, the present and experienced driver will never sit behind the wheel of a car with automatic transmission. But such people are not so much. And so, let's start with the first half of car owners - men.
View from the male side
Men are always eager to get as much pleasure from machine control, but with minimal effort. Typically, machines are equipped with automatic transmission systems such as sets - Climate control, brake system, automatic parking system, and many others. This creates a feeling of incredible comfort. Therefore hassle with shifting cause a lot of discontent after automation.
Most men cannot stand Manual for the following reasons:
The right hand is busy shifting
The foot should be constantly on the clutch pedal
It is unsafe; you may encounter problems when entering the hill (the machine can revert)
When an incorrect gear change adversely affects the engine
Large fuel consumption when driving in high gears.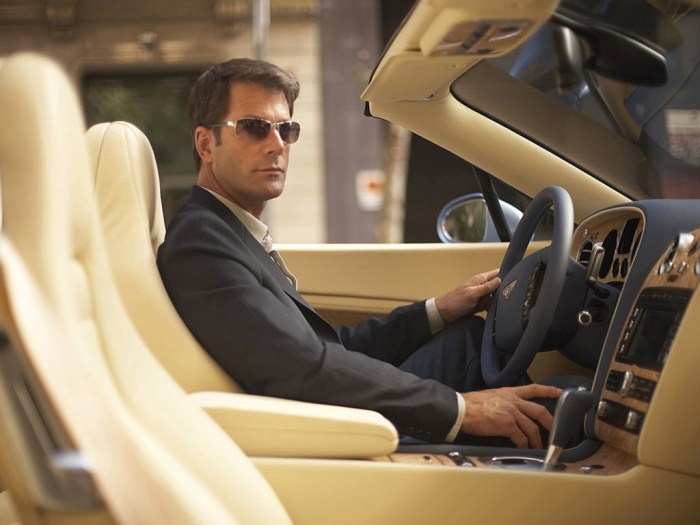 Conclusion
Riding Manual for men is an uncomfortable and unsafe.
Look with feminine side
Of course, most of the haters of the manual transmission are the female half of drivers. Most women cannot drive on the mechanics, since it is difficult and inconvenient. You need time to switch gear; it does not take foot off the clutch pedal. But for women it will be inexperienced bunch difficulties while driving. Almost all women are prone to automatic gearbox and I will try to identify the main reasons for this:
It is enough to watch the road and not worry about changing gear
Safe, automatic choose the right gear for you and you do not get stuck
No need to keep your left foot on the clutch pedal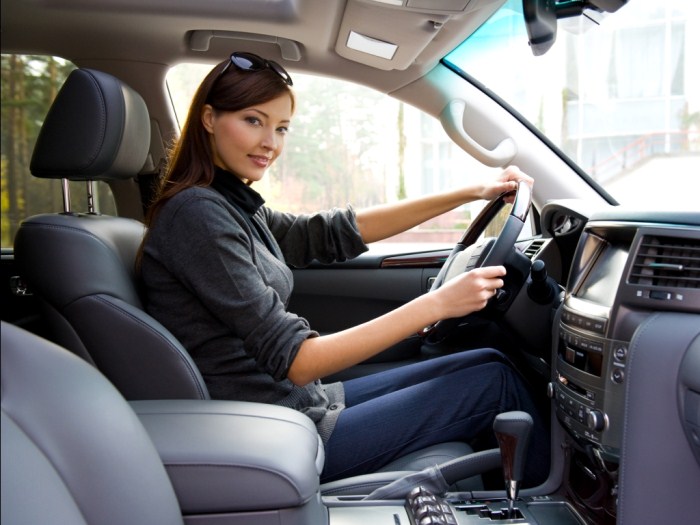 Conclusion
Mechanical transmission is not for inexperienced women. But there are other representatives of the women who also need a drive and control of the machine. But then again, these people unity.
Summary
Based on the above views, it can be concluded that the main reason and common hatred for the manual transmission - a big driver dependence in controlling the machine. Also, on the mechanics of the machine are not considered prestigious and branded, as they are a more budget option without additional systems and functions as a luxury car with automatic transmission. But there is an exception, it is considered that the Manual has its advantages: lower fuel consumption compared to vehicles with automatic transmission, mechanics allows to accelerate to maximum speed, in consequence of which many racing cars such as Formula F1 is equipped with manual transmission. But it is still not substantial reasons for buying a car with manual transmission for most people.
We think that in a few years the car with manual transmission disappear altogether from the automotive market.