Paddle shifters are seen as one of the most attractive options in sport cars with automatic transmissions. They allow the driver to feel the eternal control over the car. So today we decided to find our which sport cars that are available on the market have convenient paddle shifters as option or within one of the trims.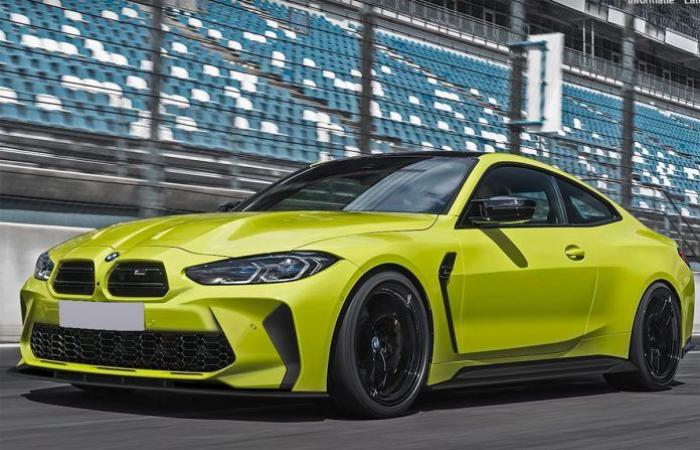 And here's what we found:
BMW M3 - you probably know that M versions of BMW cars are quite good for sport driving, and in M3 you will have these levers under your steering wheel.
Volkswagen GTI. The GTI model is basically the European Volkswagen Golf. And it's a crazy car with not a bad DSG transmission and with paddle shifters available.
Chevrolet Camaro. Well, people say that the shifters work worse than on other sport cars, but it's still a good choice.
Audi A3. Every car with DSG gearbox may have paddles, but in Audi they will work exquisitely well. Even though, you get basically the same technologies as in cheaper Volkswagen cars.
Honda Accord. There were a lot of generations of the Accord that offered paddle shifters. But owners weren't that happy with the way they worked.
Ford Mustang. You may get paddles in the modifications with EcoBoost engines. And this car will certainly surprise you with how it works.
As you see, there are many vehicles that can allow you manually choose the gear when you drive. Just take a test drive so that you could say which car you like the most.