You may be surprised to know that CVT transmission may have paddle shifters as an option. The CVT is continuously variable transmission, so it technically doesn't have any gears, and you can't shift anything. But some producers like Subaru and Honda introduced paddle shifters for their cars with CVT transmissions - we've been talking about them in our previous article: https://cararac.com/blog/cars-with-paddle-shifters-are-easier-to-drive-just-learn-how-to-use-them-correctly.html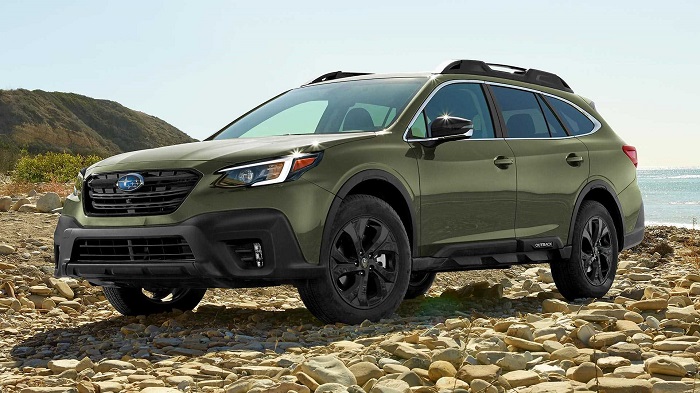 So how do they work? When you pull 'minus' paddle, the transmission allows the engine to work on higher revs so that you could get more torque. If you pull the 'plus' paddle, transmission will turn to more economical mode and will make engine work on lower revs.
Subaru even programmed special gear simulation in their gearboxes. Some CVT transmissions of this brand have 6 simulated gears and you can turn between them thanks to paddle shifters. This will allow you accelerate faster or reduce fuel consumption depending on the road conditions.