For optimizing fuel consumption you need to check what's the best rotation level for the engine in your vehicle. The paddle shifters won't help you much in economizing the money, because the producers usually set their transmission in such a way to ensure the maximum efficiency of fuel burn. If you manually change something in the way the transmission works, it may only make worse.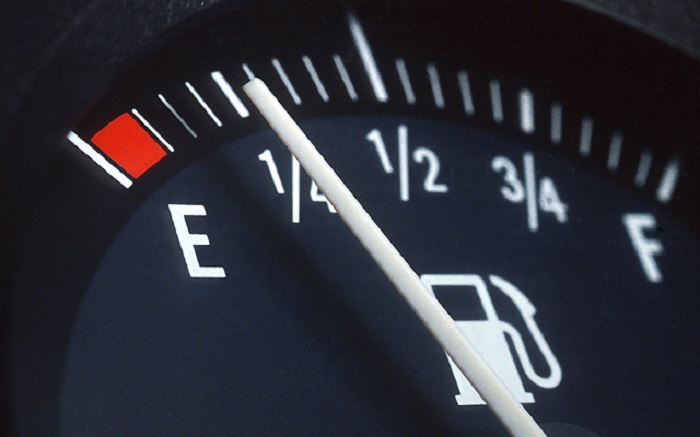 Originally, the concept of reducing the fuel consumption is as follows:
ensure that you know the optimal engine rotations with maximum efficiency;
look at tachometer and watch the rotations;
once the engine revs are too high, shift to the higher gear;
once the engine revs are too low, shift to the lower gear.
Actually, the automatic transmission of any type will do that without your help. So you can use paddle shifters to reduce fuel consumption only in the case when you turn on the manual mode. The paddles serve as the sport option, so they aren't meant to economize your fuel.