Car security seems to be more and more important thing to consider for vehicle owners. People often don't pay needed attention to this sphere and then regret it so much. Today I decided to make a small review of one of the most interesting options in car security. Of course, testing results are all there in the internet and you may check the reviews before buying.
Today I won't go into details. The Viper 5706V seems to be self-sufficient and really wonderful idea to install at any car. It's quite simple and gives you all possibilities you really need for optimal car safety. It also provides a range of additional options. Such product can't be seen as bad one because of many customer reviews which say it's wonderful.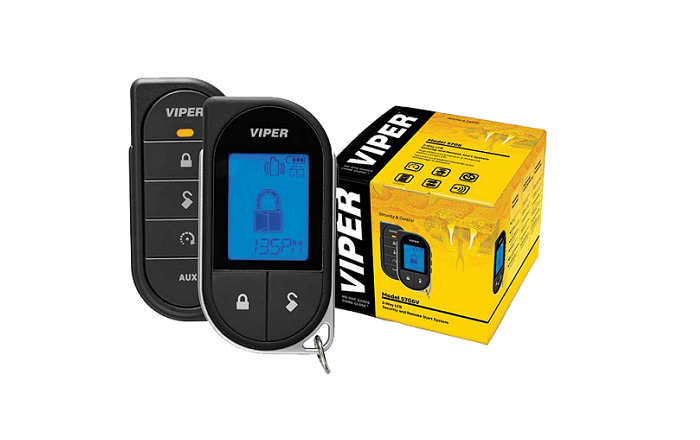 But we won't rely on the reviews and responds only. Let's check all product details and try to understand which of them are important for us. In the next review I propose you to read everything about Viper car security system, get to know customer opinions and other wonderful features. Let's start with speaking purely about technical specs and options of the technology.
What possibilities does the Viper 5706V offer?
There are tons of things to buy in the market of car security systems. You can find out everything about the product on the package. But until you go to the shop, you actually don't know anything about the system. So, here I'm going to tell you about its specifications and possibilities first. One thing to say here is that Viper 5706V appears to be very effective purchase which can complete a lot of tasks on your car. Next features are possible after proper installation:
special Viper security system with individual code - you can't unlock it without a remote control, security is quite great;
simple and understandable 5-button LCD Transmitter is quite efficient, compact and very easy to work out in the process of using;
remote start system is a great bonus provided by the company, it can start and heat your engine while you still have some coffee at home;
the remote control can reach the car in the range of 1 mile - it's quite great radius which allows you to check the car if needed and start it;
the system has got 4 channels which are easy to set for needed functions, so there are a lot of options except the basic ones;
of course, you have also door and trunk triggers in the set, so you know which part of car is damaged if the system works.
It's only the basic functions description which gives overall information on the product. As any Viper set, this option is made of quite good and long lasting materials, the remote control is comfortable to operate. After some months of use it won't be all scratched and in different color. And with all these options you can install the system on whatever car you need. Some options might be skipped though because of car technologies.
Do you also want to change tires for the season? Read my review of Firestone FR710 tires and find out if they are great enough.
When do I need to buy the Viper 5706V?
If your car has got poor security system from the producer or no safety options at all, it's very good idea to purchase and install such set. You'll get additional functions and will use the automatic engine start; you'll find optimal safety possibilities and won't think all the time of your car standing on the street.
One more reason to purchase such set is using of very cheap alarm options in your vehicle. These cheap products are very easy to open, so anyone can drive your car away. Nowadays statistics says that the crime rate in this sphere has been growing rapidly for the last 8 years. It's time to think about optimal safety options.
Also you can find a lot of pluses in Viper proposition if you've been using all the time different security systems of some other producers. This one is very simple in usage and doesn't need any time for getting acquainted with all the functions and options. It's also important feature to remember here.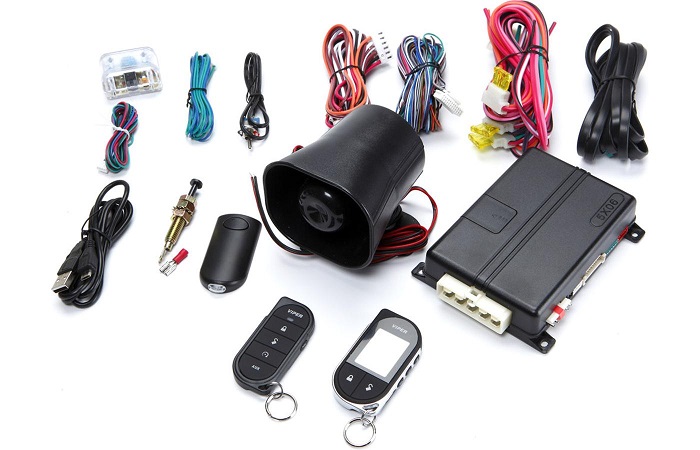 Are there any visible cons in the set of Viper safety system?
You can't find a product in the market which wouldn't have any bad sides. Viper 5706V isn't the idyllic product also, but there are much less minuses than in other products of that kind. In customer responds you can sometimes read that it might be open with the remote control of other car's security system. But it's completely impossible because there is a special individual security code.
Also some buyers report that their Viper system is quite long to answer the remote control signals. It means you push the button and stay for a couple of seconds waiting until the doors will open. It's all about your car battery. If the battery is of low volume and voltage, then the security system will always work with some troubles.
What ultimate pluses do I see in the Viper 5706V?
It's quite interesting question and I won't give you any advice in here. But I can reveal my own emotions about the system. When I first installed the thing, there weren't many positive emotions. Just a simple way to open and close your car. When alarming, it doesn't sound somehow extraordinary - everything is quite simple and easy. It even looks cheap or something like that. But after that I started opening more and more positive features of the set:
possibility to start the car remotely appears to be the most convenient thing I've ever used in my vehicle;
the reaction for any kind of dangers for the car is quite fast and it doesn't need a lot of reasons to start shouting;
it opens and closes your doors and trunk in parts of a second, there aren't any troubles with this option;
the car system seems to be wonderful in energy consuming - even after some weeks of staying it works properly;
price isn't as big as in other cases, it's not cheap but quite affordable option to choose from in the market.
I wouldn't say it's the best option for the money, but only for one reason - I don't know all options around. I'm not a professional car security system operator, but just a user. And with all my experience I can say clearly that exactly Viper 5706V provided all work correctly and didn't let me down even once. Though pay attention to the quality of installation. It's sometimes very bad idea to install the thing by yourself.
What about installation possibilities for Viper 5706V?
I can't give strict recommendations on installation or any other processes connected with your car security system. If you feel like doing it by yourself, it's your choice. But I would better go to professionals and pay them some money to install the thing. Sometimes you can find optimal propositions in the service depots where they sell the sets of security systems. They may propose you free installation.
Only with professional installation all functions of the set will work correctly. If you don't know how to take optimal voltage in your car and how to find needed connections, better get rid of the idea of installation the set by yourself. You can find instructions and even video tutorials, but usually they are rubbish. Find some small amount of money and pay specialists to have this work done.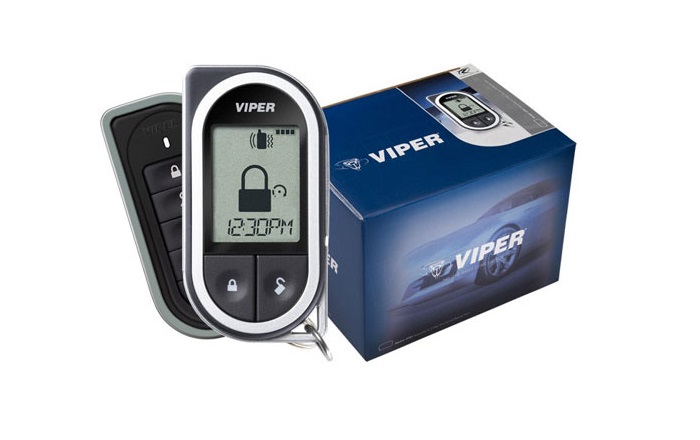 So, should I buy the Viper 5706V security system or not?
This is the rare situation when I can advice you to go and buy this option in the market. You may use big internet shops or small special companies in your city. Find whatever way you want and purchase this security system for your car protection. It has really many pluses and wonderful ideas. Of course, you also save your money because the option isn't the most expensive even in the same quality category.
I would buy Viper 5706V again if I changed the car. My vehicle now shows wonderful efficiency and proposes more than you can imagine. Of course, the possible variants are always there. I can see a lot of competitors on the market, but usually you won't get anything better than that for the money. If you don't count the budget, then it's wise to look around and buy more expensive option with more functions.
Let's watch also the video about Viper 5706V: