Some motorcycle fans are confused with the fact that Harley Davidson doesn't produce any crotch rockets. But you have to bear in mind that there are basically two types of motorbikes - Harleys and non-Harleys. And we've already discussed that in our previous article: https://cararac.com/blog/crotch-rocket-motorcycles-flying-over-the-roads-at-150-mph.html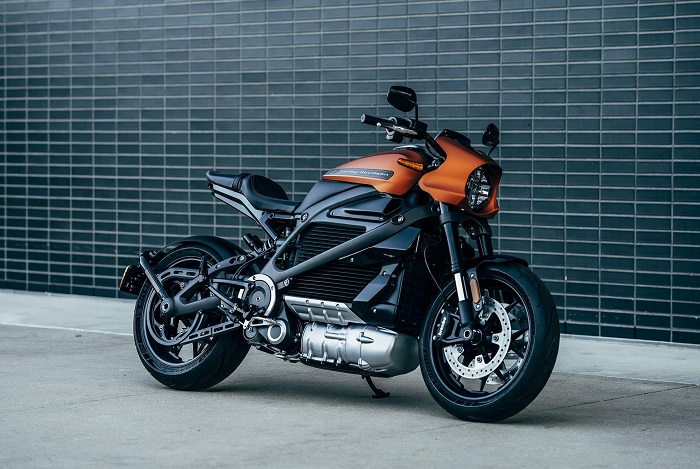 In 2018 there were rumors that Harley was going to expand on the sport motorcycle market. So there was a concept called Harley Davidson 975 CC Streetfighter. Up until now many niche websites publish a lot of prediction of when the bike is available on the market, how much it will cost. We don't see any reasons why Harley Davidson should really produce the crotch rocket.
Also, there is another concept called Harley Davidson Livewire. And it's the world's first all-electric crotch rocket that has some chances to be produced. But again, this is purely a concept, and the company didn't express certain plans for production of the motorcycle.
We believe that Harley Davidson shouldn't expand its market. The company has millions of fans all over the world, and it can keep on producing wonderful motorbikes that are selling like crazy for insane money. But no one can predict how the fans will react on crotch rocket by H-D.